*oh don't worry, it ain't me who is going. hehe

Hello pretty baby, I'm back!
&& I really hope this is for good, because I never want to ever come to UiTM Perak again because of repeating papers or any sorts but I'll definitely come back because I already missed all the beautiful people I've met along the way on finishing my 3 years diploma. To all dear lecturers, thank you for nurturing me from part 1 til the end of part 6, and most importantly, thank you for believing in me, I'm forever grateful for that. Taking ID is definitely the best decision I've ever made so far.
I prolong my gratitude to everyone whose been helping me throughout the journey, mama & ayah , thanks for all your doa, I hope I don't disappoint you guys. & not to forget my two not-so-little sisters, for supporting and also being the help I needed at the lasts days of my final presentation, I can feel the loveeee in the air :)
Friends, thanks for always be there with me til the end. Thank you Khairiyah Badruddin, Siti Nur Dini Mahazan, Nurul 'Ain Mohd Nor, Balqis Masleh, Aisya Zakria, Asiah Tokichor, Sazuhaira Nasir, Nurul Izzati Aina Solahuddin, Izzati Jamal, Farah Zawani, Suhaila Shafiuddin, Noorsyahidah Jaafar, Amyrul Zulfakar, Amal (apa tah nama penuh you? haha sorry) and they're are just too many, this is to name a few. Thank you so much, bff!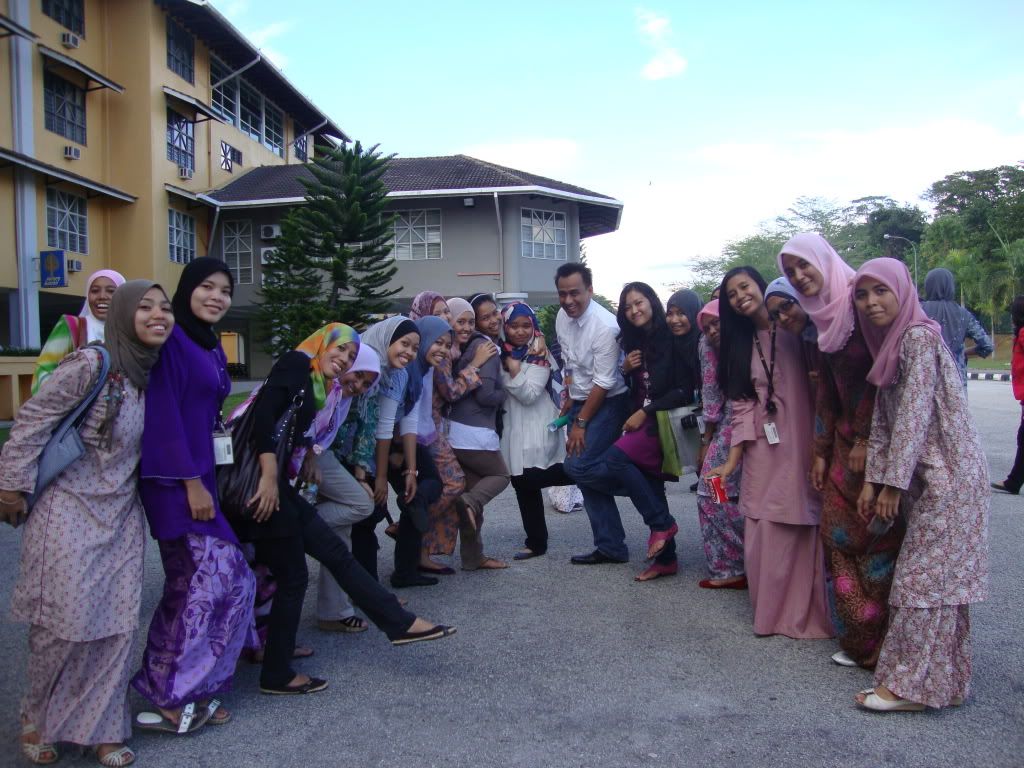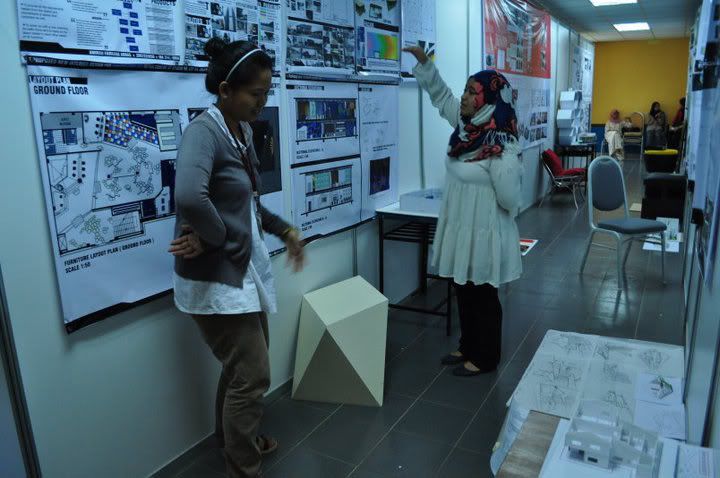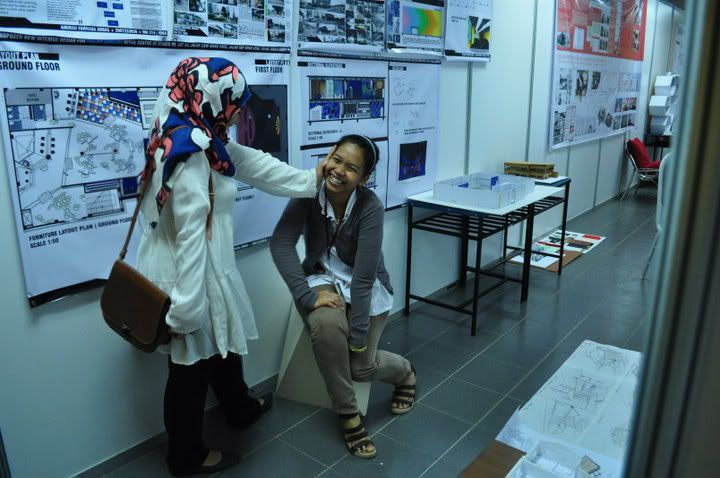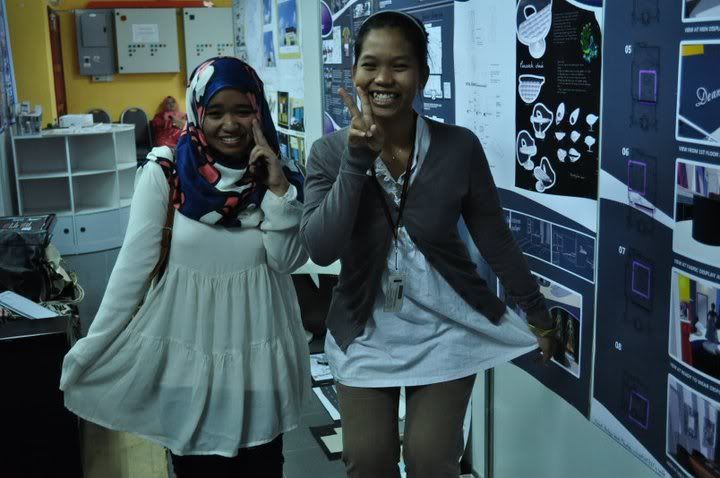 InsyaAllah, we'll stay friends forever.

ps: kawin nanti jemput please? :DD